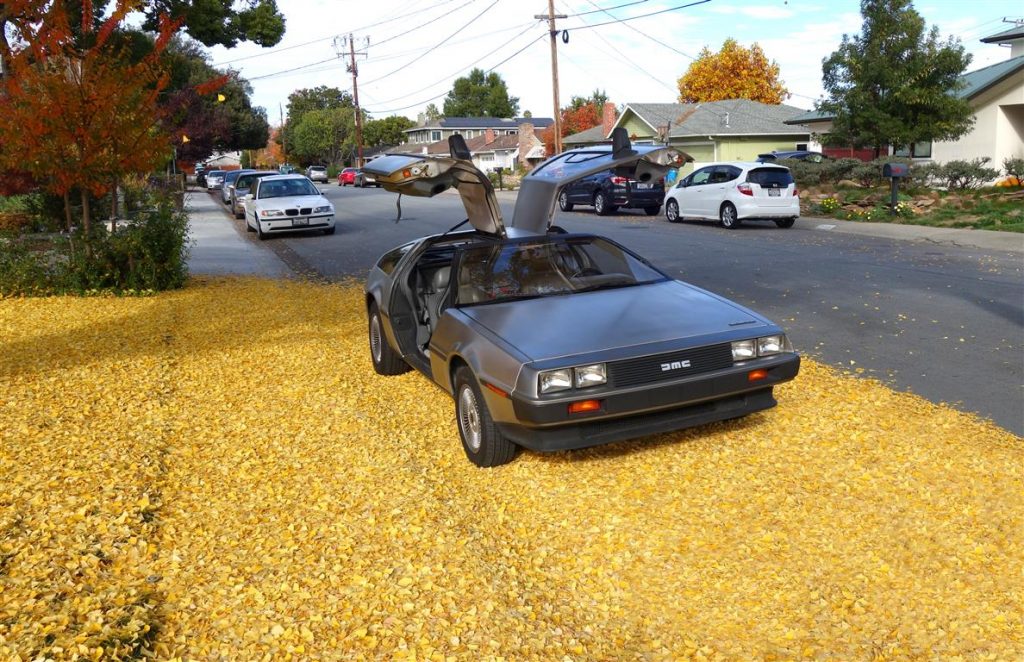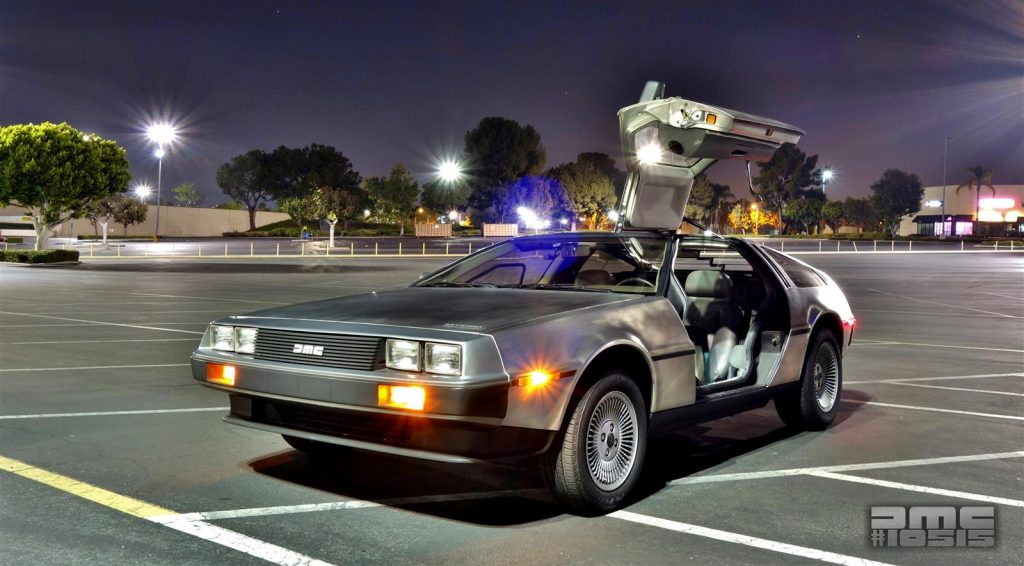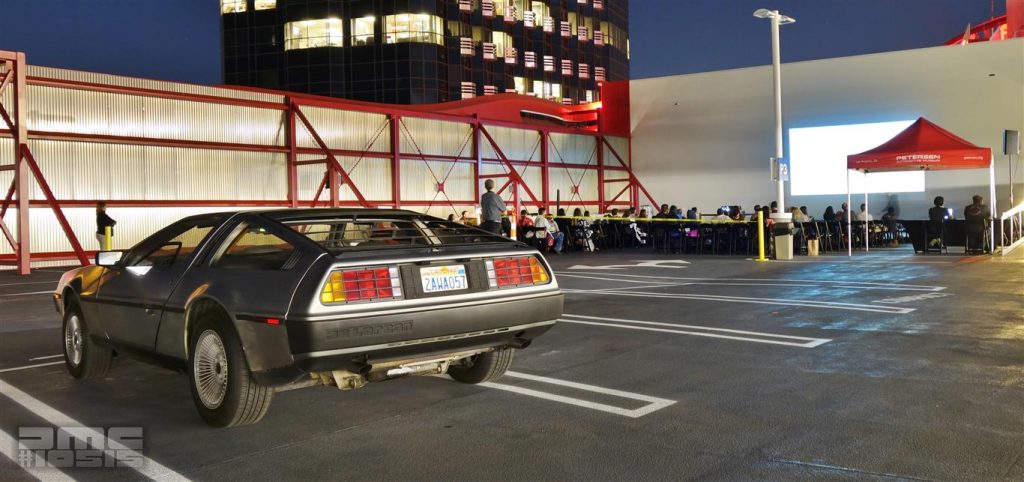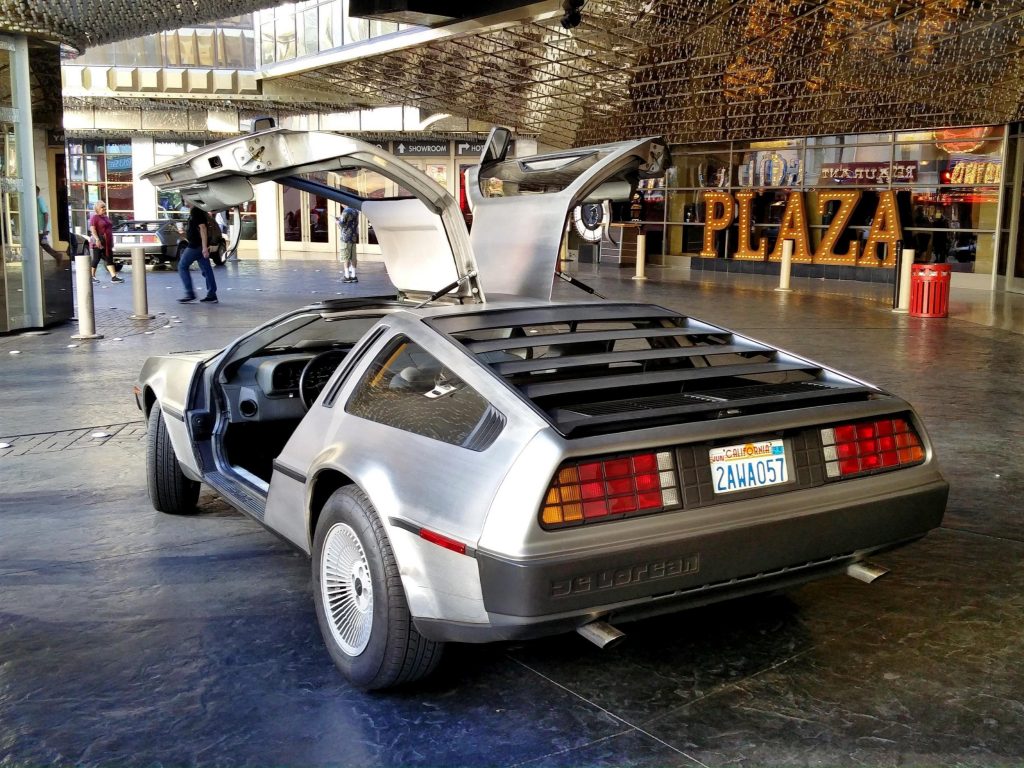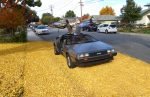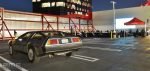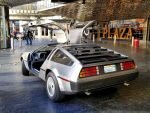 Sorry, but no, you cannot drive the DeLorean.
But, if you want a 1982 DeLorean DMC-12 at your event,
for filming, or photography, DMC #10515 is available for rent!
The DeLorean is located near Anaheim, CA, but I can drive it to you – or if you're further away, it can be flat-bed towed long distances.
I love sharing the DeLorean, so this isn't a big-money making venture – it's just a way to let people have a classic, factory original DeLorean at their party or Corporate event.
The car can be just a display piece, or for an extra fee, people can get into the car (for photos, etc.)
Check the website for pricing.