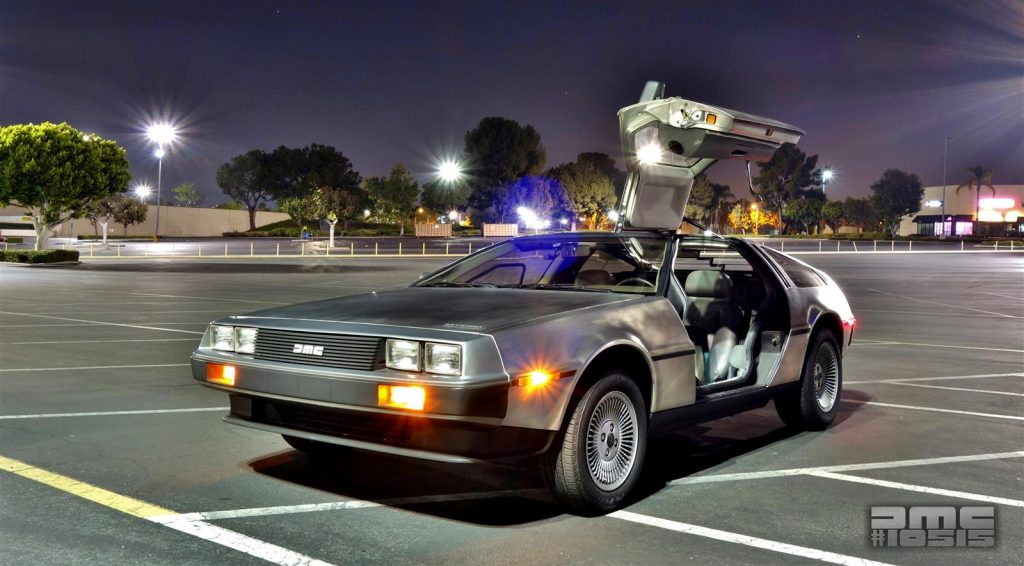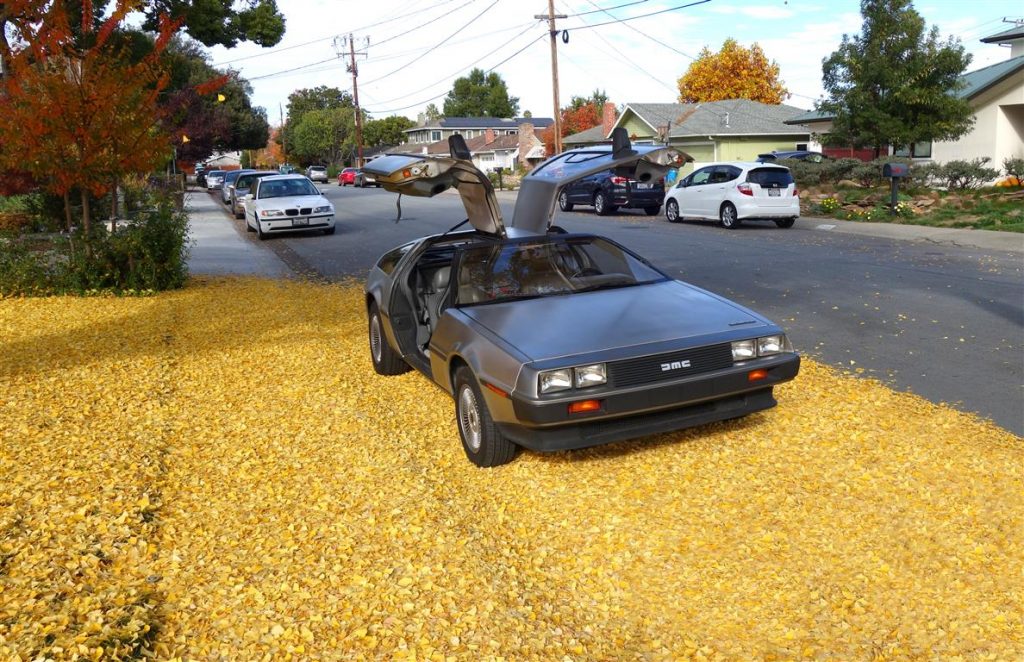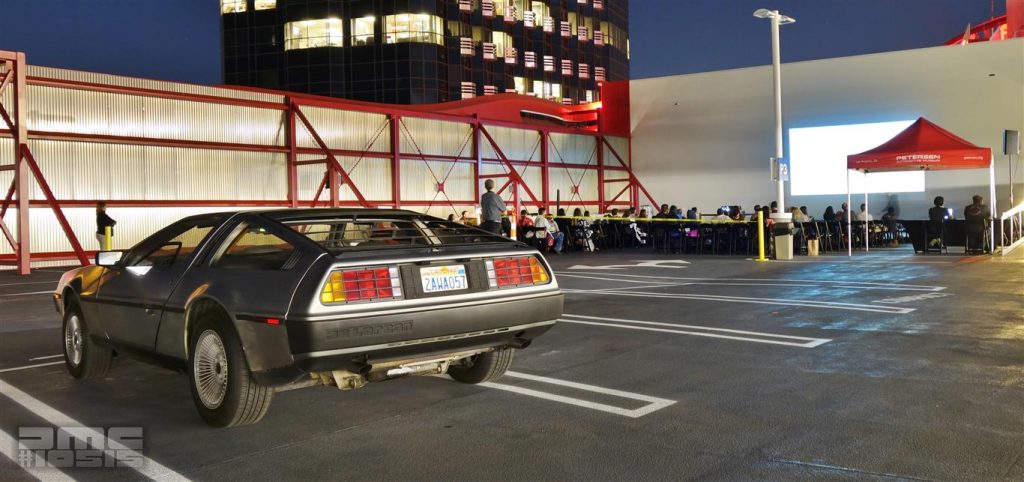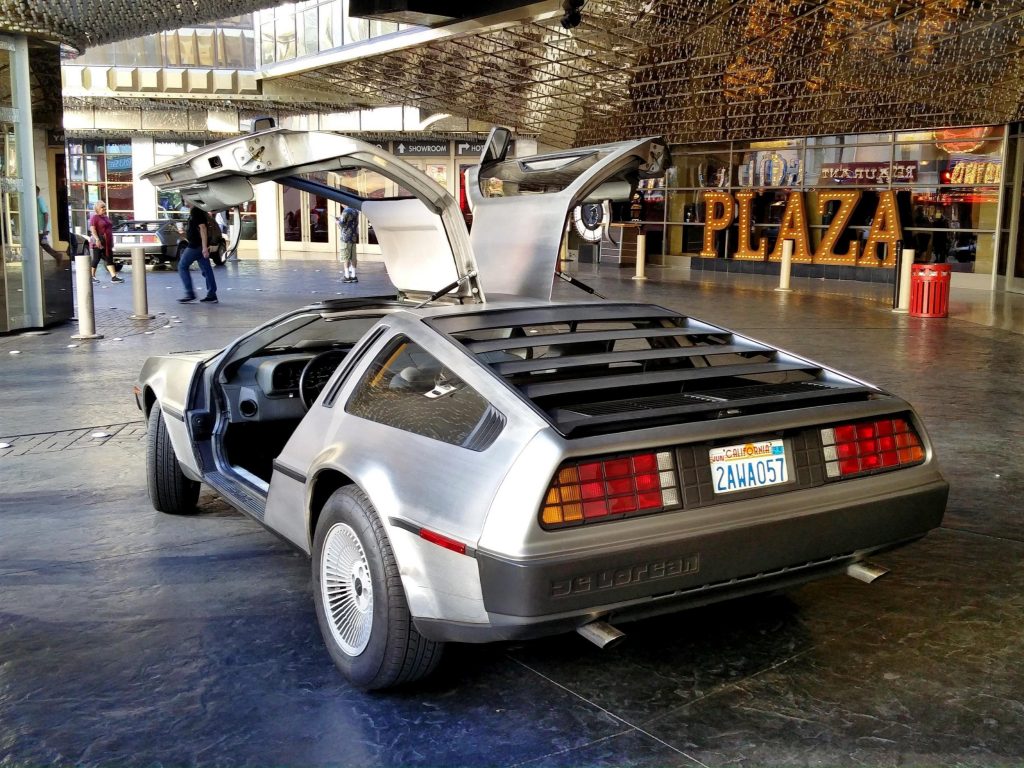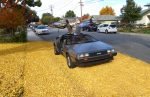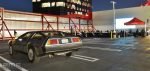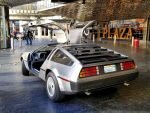 1982 DeLorean DMC-12 for conventions, trade shows,
corporate events, filming, photography, or private events
The DeLorean is located in Las Vegas, NV and is available for rent by the day or week. The DeLorean, with its gull-wing doors and stainless steel panels always draw a crowd! This factory original DeLorean is a timeless classic that makes always makes people smile. You'll get a lot of traffic with a DeLorean at your convention, trade show, or corporate event.
Fill out the form on the site for availability.