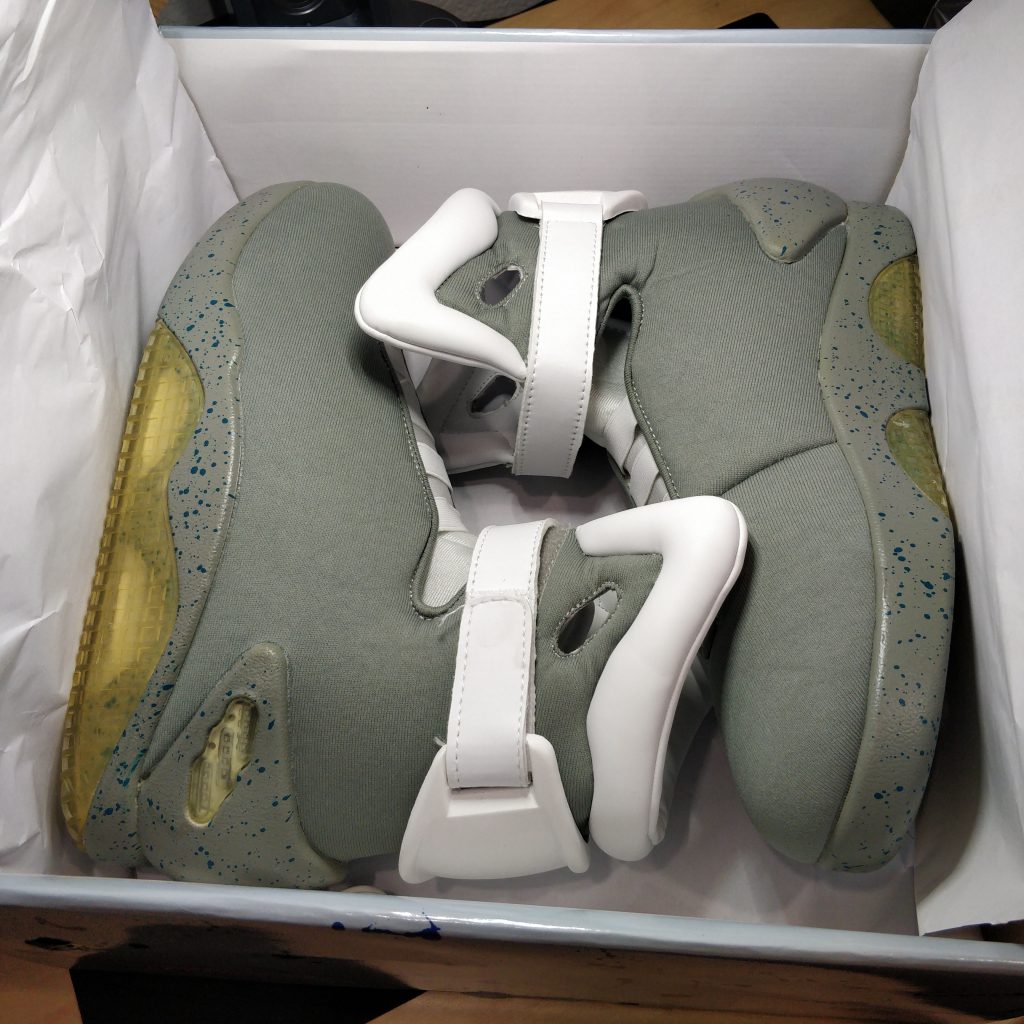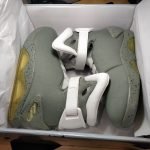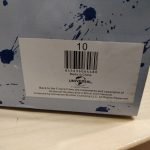 This is a BRAND NEW, never been worn pair of Size 10 "Light Up Back to the Future 2 Shoes" from HalloweenCostumes.com (www.halloweencostumes.com/back-to-the-future-2-light-up-shoes.html)
They're perfect, still in the original shoebox (14″ x 15″ x 6″). I pulled them out of the box to check them out, but never wore them. The soles haven't touched the ground (with any feet in them.)
I bought them several years ago, but am moving and getting rid of stuff, and want them to go to DeLorean owners / BTTF fans before I list on eBay and Craigslist.
They are still available on HalloweenCostumes.com for $99 (+tax and shipping) – I'm selling for $70 + shipping, paid via FRIEND-to-FRIEND on PayPal, or $80 via PayPal invoice.
I'll ship via FedEx Office based on your shipping address (as the Large USPS Flat-rate box isn't big enough) – or pick it up in Las Vegas.
$70 +shipping
Listing ID

:

806

Location

:

Las Vegas, NV

DMCTalk Username

:

dtavres