Delorean Body Panels. For sale passenger rear quarter panel, T panel, right front fender and hubs
Popular
DeLorean Parts / Posted 3 years ago by kkoncelik / 954 views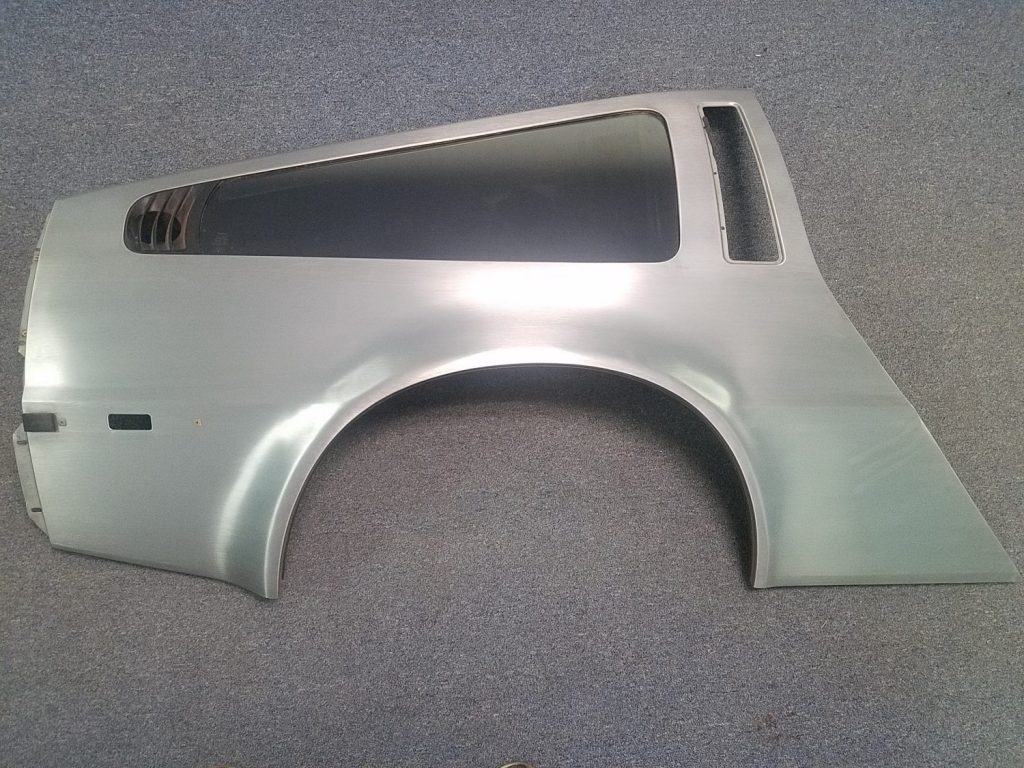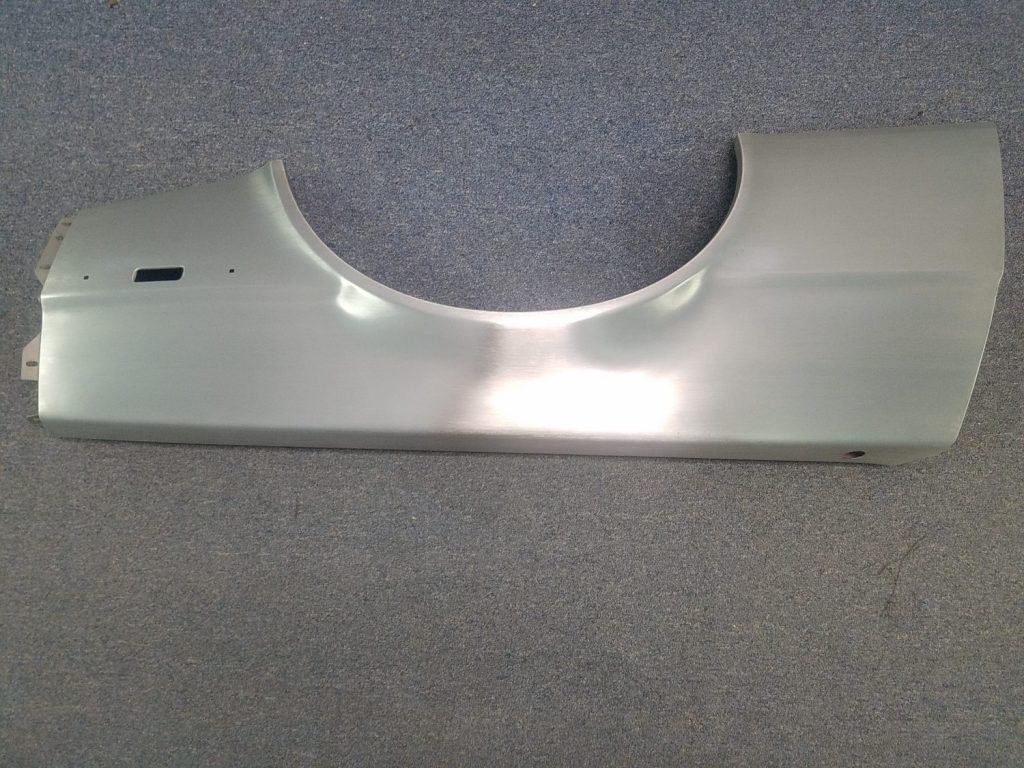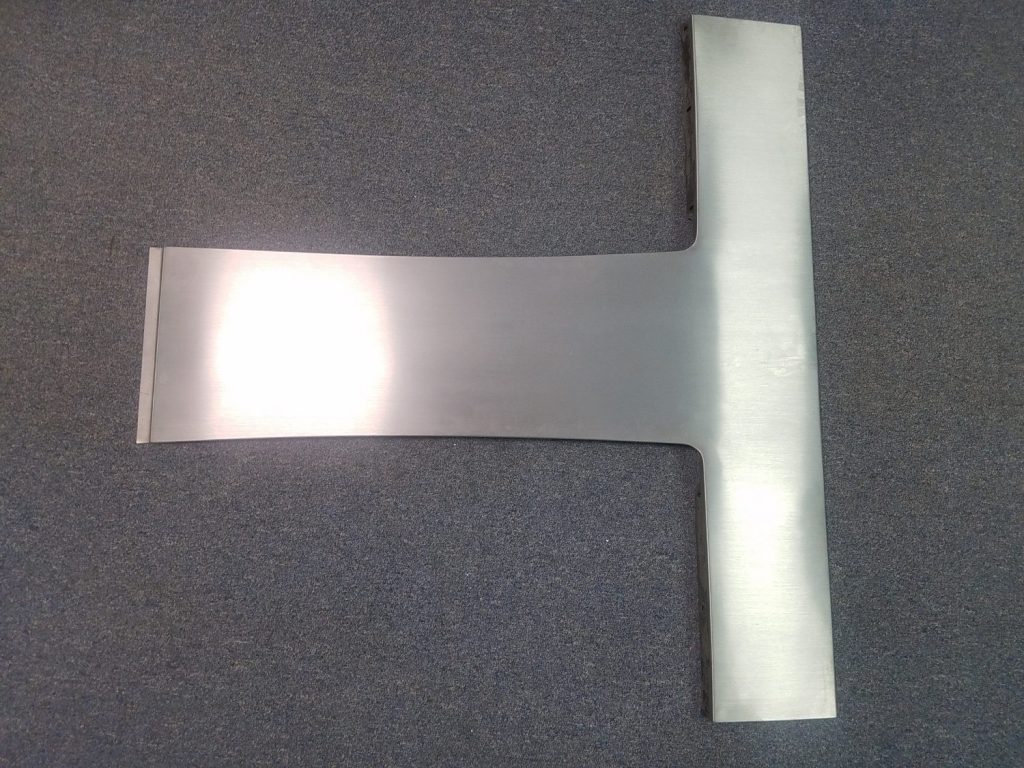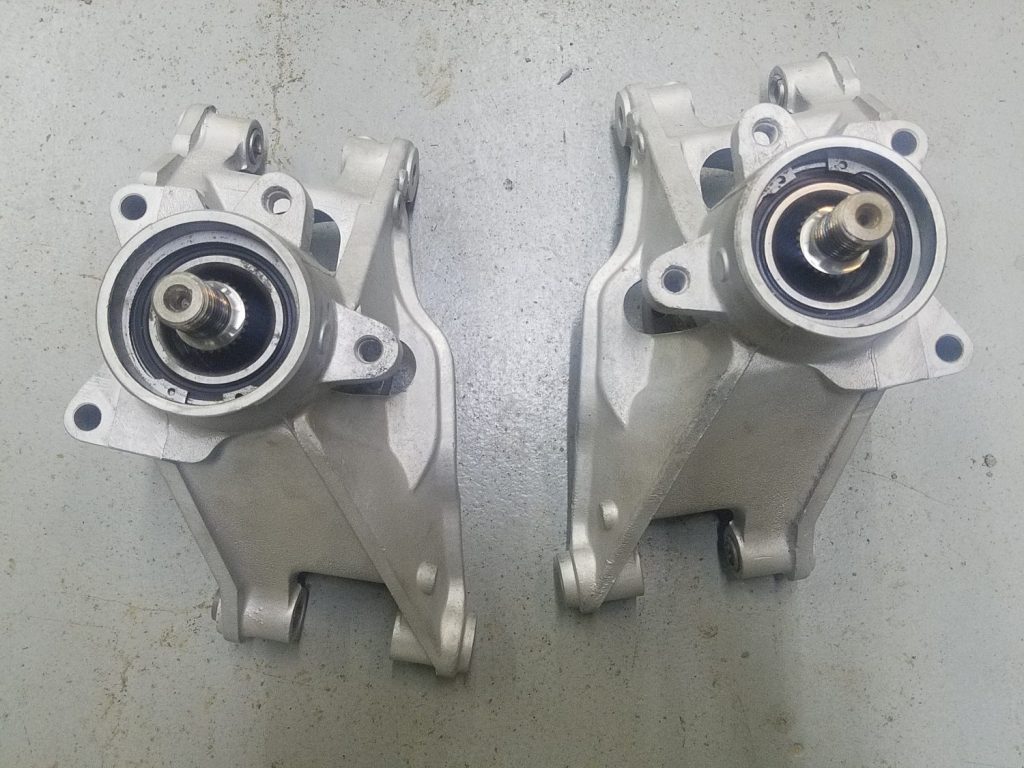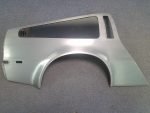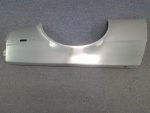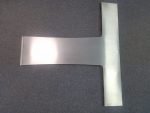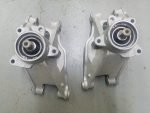 For sale is passenger side rear quarter panel with glass for $750, Right front fender with antenna hole for $450, T-Panel for $400, Left axle HUB with Axle and bearing $300, right Axle Hub w bearing and axle $800.
All body panels have been cleaned up and re grained so they are in like new condition.
Parts can be purchased separately or as a batch and shipping charges are actual charges depending on location and shipping method that can be selected or arranged by buyer or we will ship them however the purchaser wants.
Location

:

Cincinnati, OH, USA