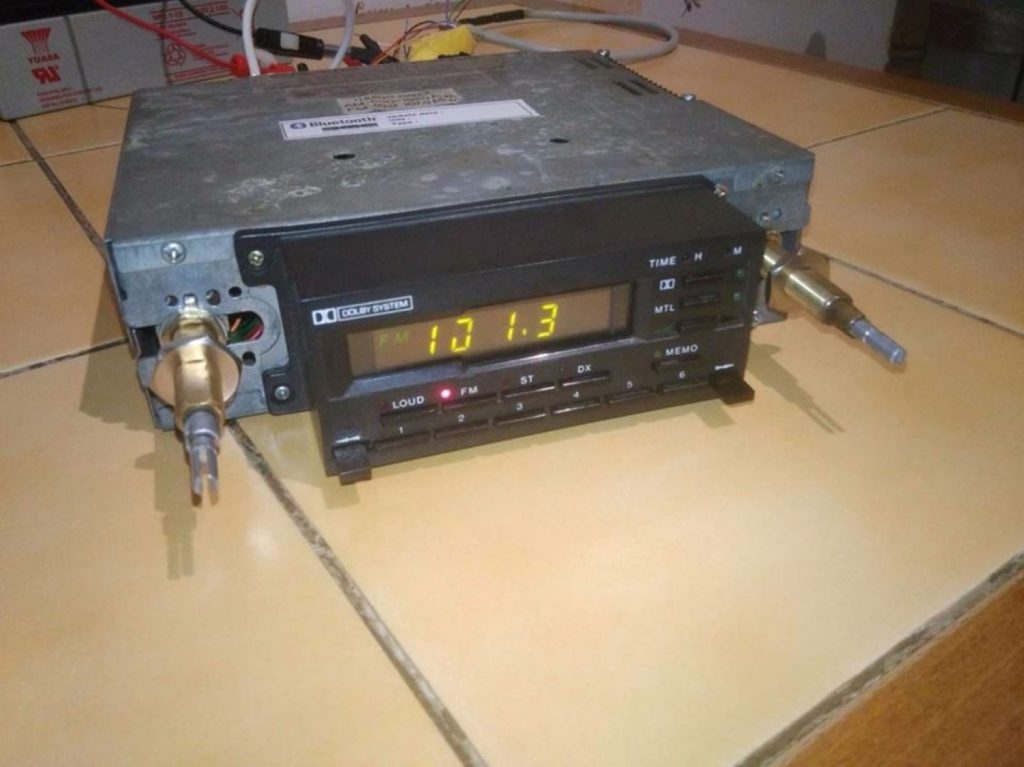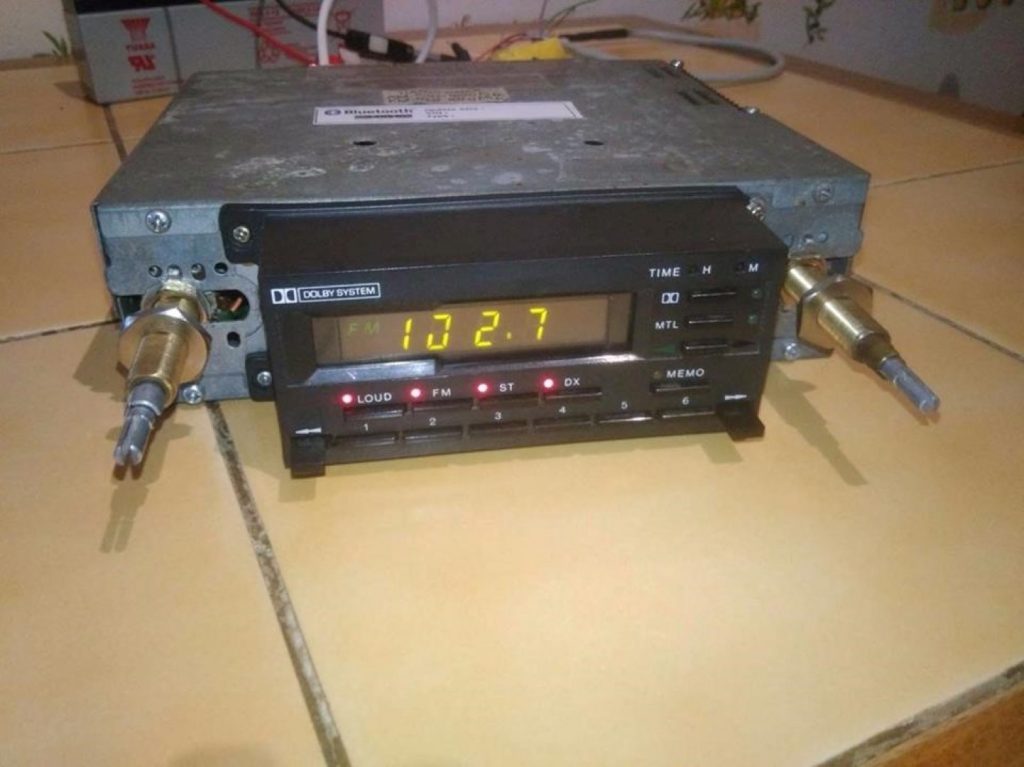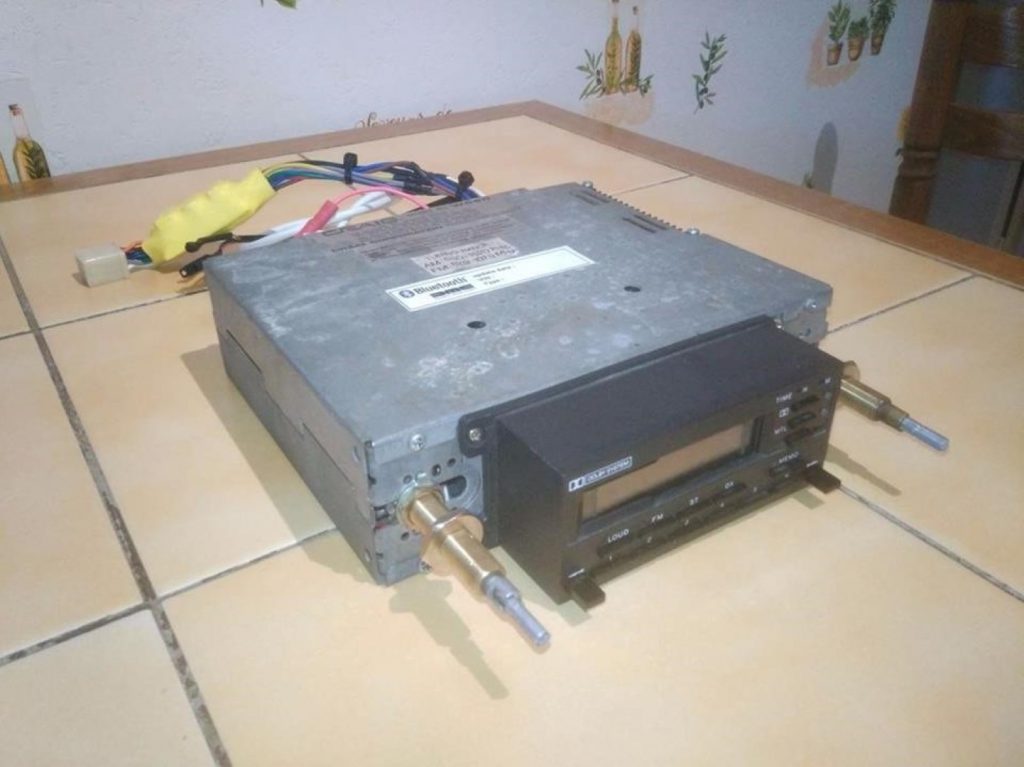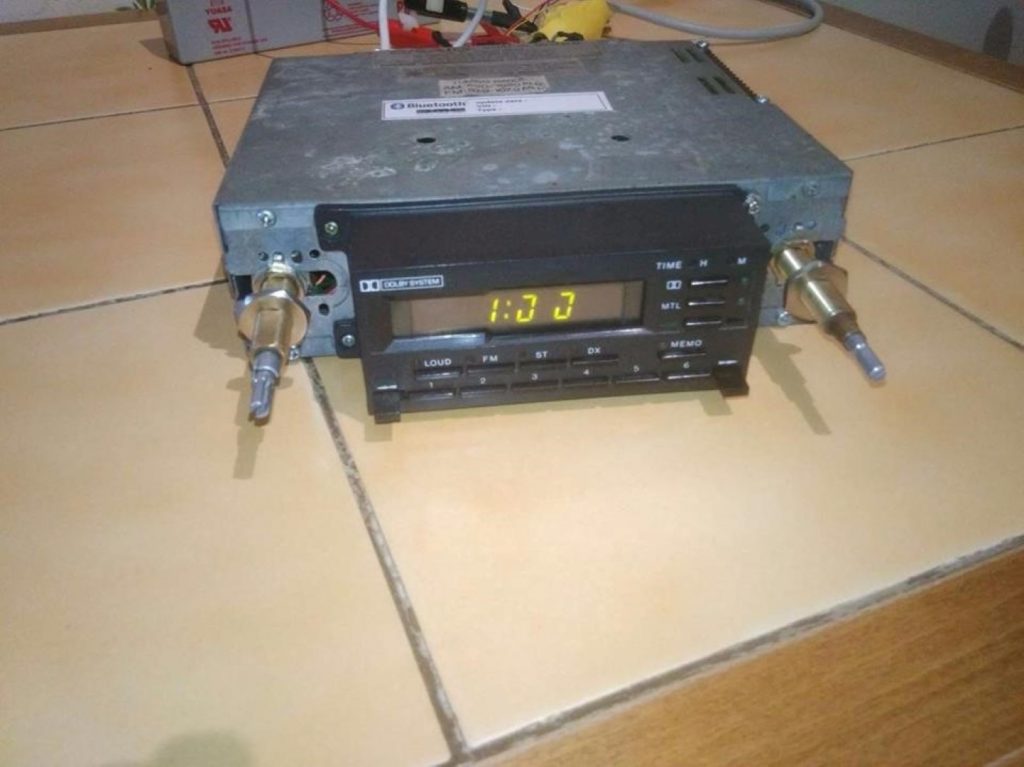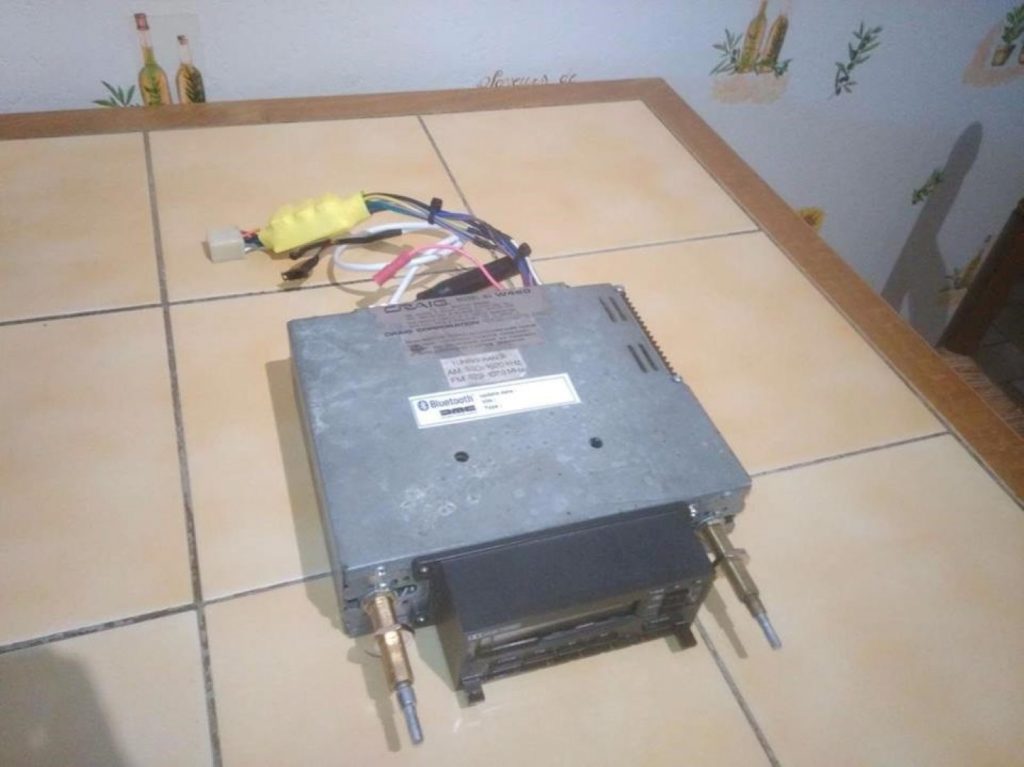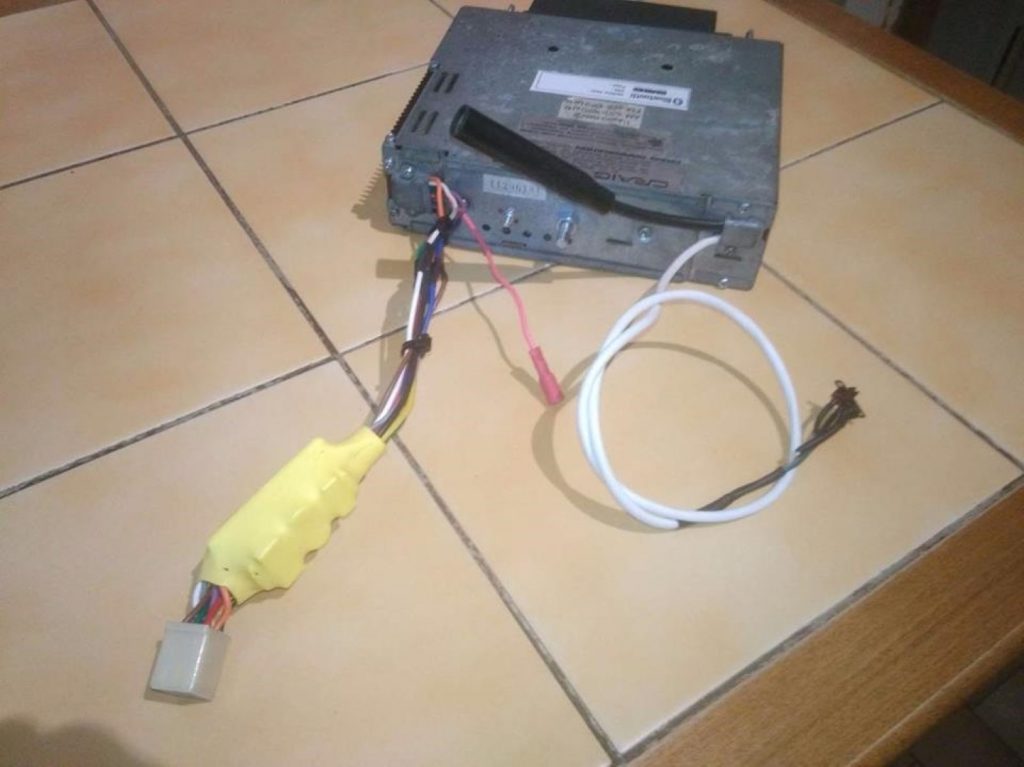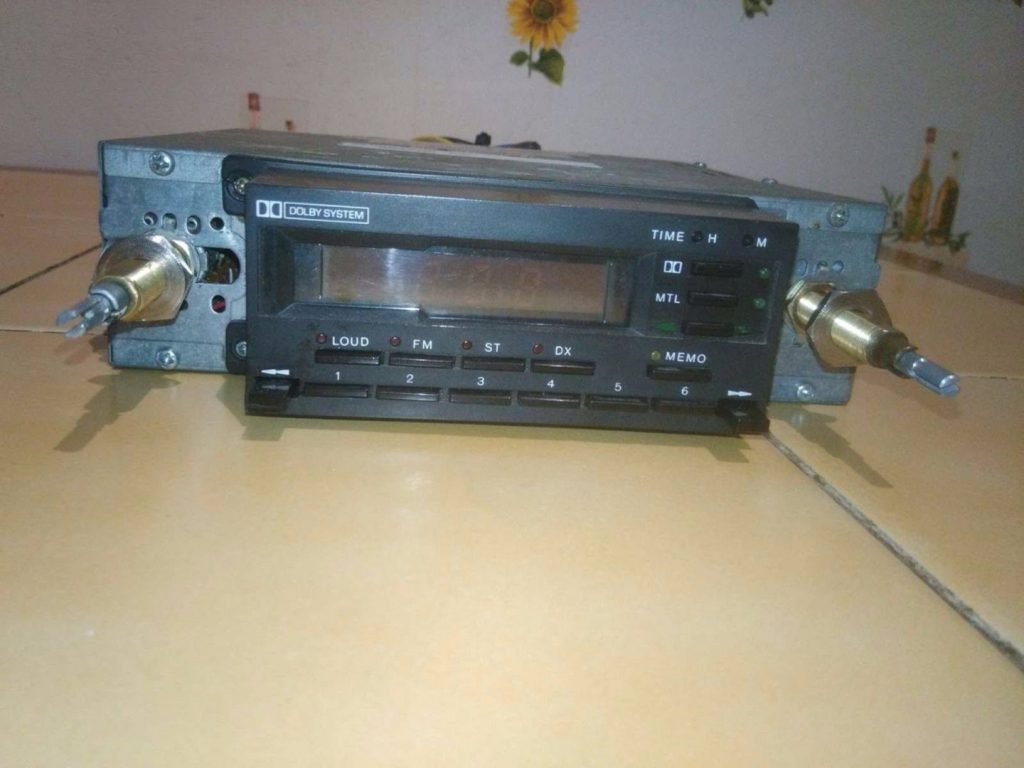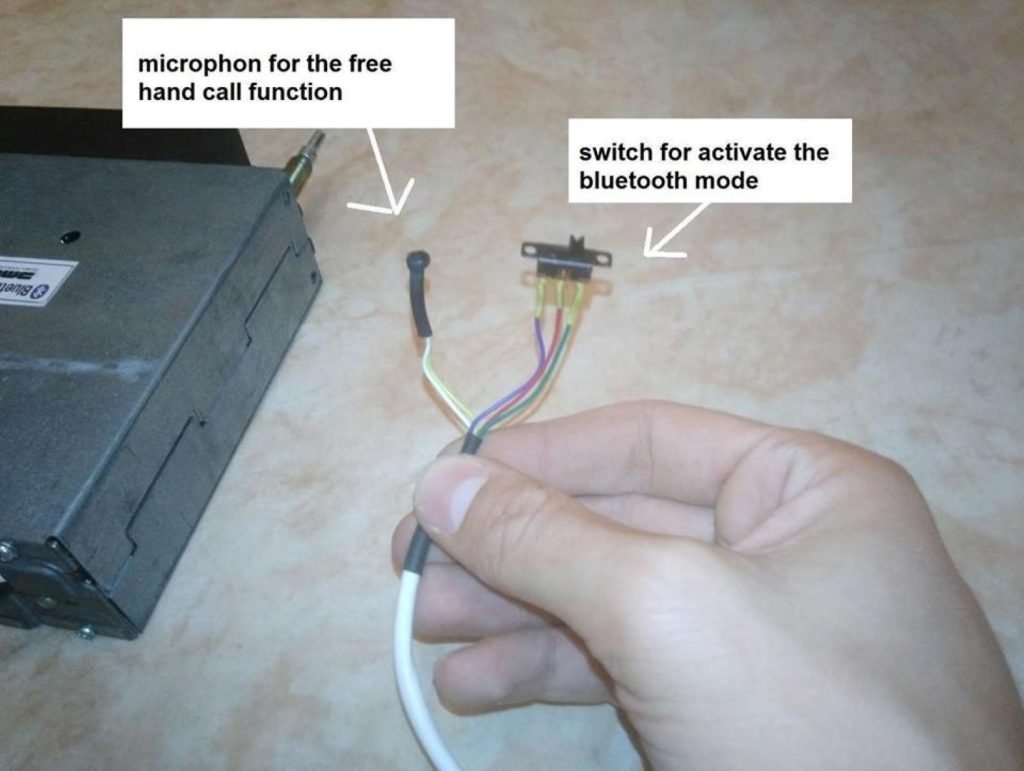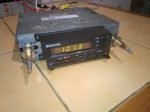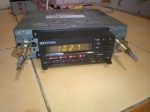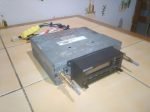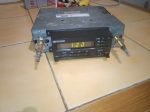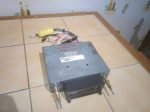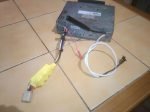 We have currently for sale a Craig RADIO (late generation with integrated clock).
It was totally restored and fully functional, except the tape player.
A Built-in bluetooth module with microphon for the call function is include inside the Craig !!
With the bluetooth function, you can: listen to music, make phone calls, listen to the GPS, send voice messages with messenger app … like a new modern Radio !!!
Also, a set of new LCD display wires and a complete cleaning of potentiometers was made.
No Knobs but available on DMC web store for 7$ !!
I have the faceplate !!
Important :
The cassette player doesn't work !!!
2 segments of the LCD display don't work (see picture).
Possibility of sending this unit anywhere in the world !
See a demontration video of the bluetooth module on our Web page :
https://www.facebook.com/DeloreanW460BluetoothModule/
PRICE : 650 $ (with the shipping).